Resurfacing Project in Stevens County to Begin
Joe Denoyer - April 6, 2017 1:28 pm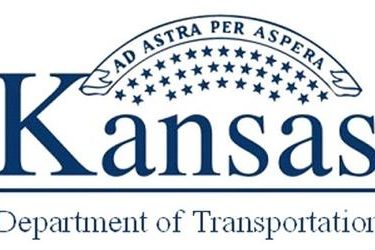 The Kansas Department of Transportation has begun pavement reconstruction on K-51 beginning at the West City Limits of Hugoton and continuing .90 miles to the concrete pavement at Washington Street in Hugoton.
This project includes the removal of asphalt pavement and replacing it with 9 inch concrete pavement that will improve road conditions and extend pavement life. Work will be completed in four phases and is expected to be completed by October 31, 2017.
Smoky Hill, LLC. of Salina is the primary contractor on the project with a construction cost of approximately $3.9 million.
For more information on this project, contact KDOT Construction Manager, Larry Meyer at 620-384-7821 or [email protected]​