Questions Needed For Next Candidate Forum
Joe Denoyer - July 5, 2017 1:52 pm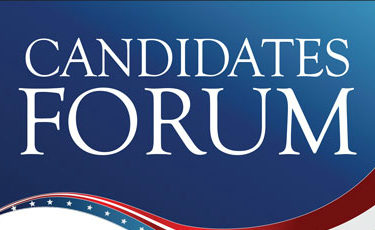 The Liberal Chamber of Commerce will be hosting a series of forums for the Liberal City Commission candidates. These forums, co-sponsored by KSCB and the Leader & Times, will take place at the Rock Island Depot building, 4 Rock Island Road, and the public is invited to attend.  Forums will also be aired on KSCB 1270 am, streamed by the Leader & Times and will be available on YouTube.
The next Forum will take place  beginning at 6 p.m. Monday July 10.
All candidates will answer questions that have been submitted by the public prior to and during the forum.  Questions may be submitted by calling (620) 624-3855, or by emailing [email protected]. Written questions may also be submitted by the live audience.
A third forum will be scheduled after the Aug. 1 primary and will be announced at a later date.