OPSU Announces Football Schedule
Brock Kappelmann - May 19, 2020 6:37 am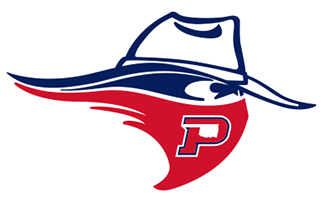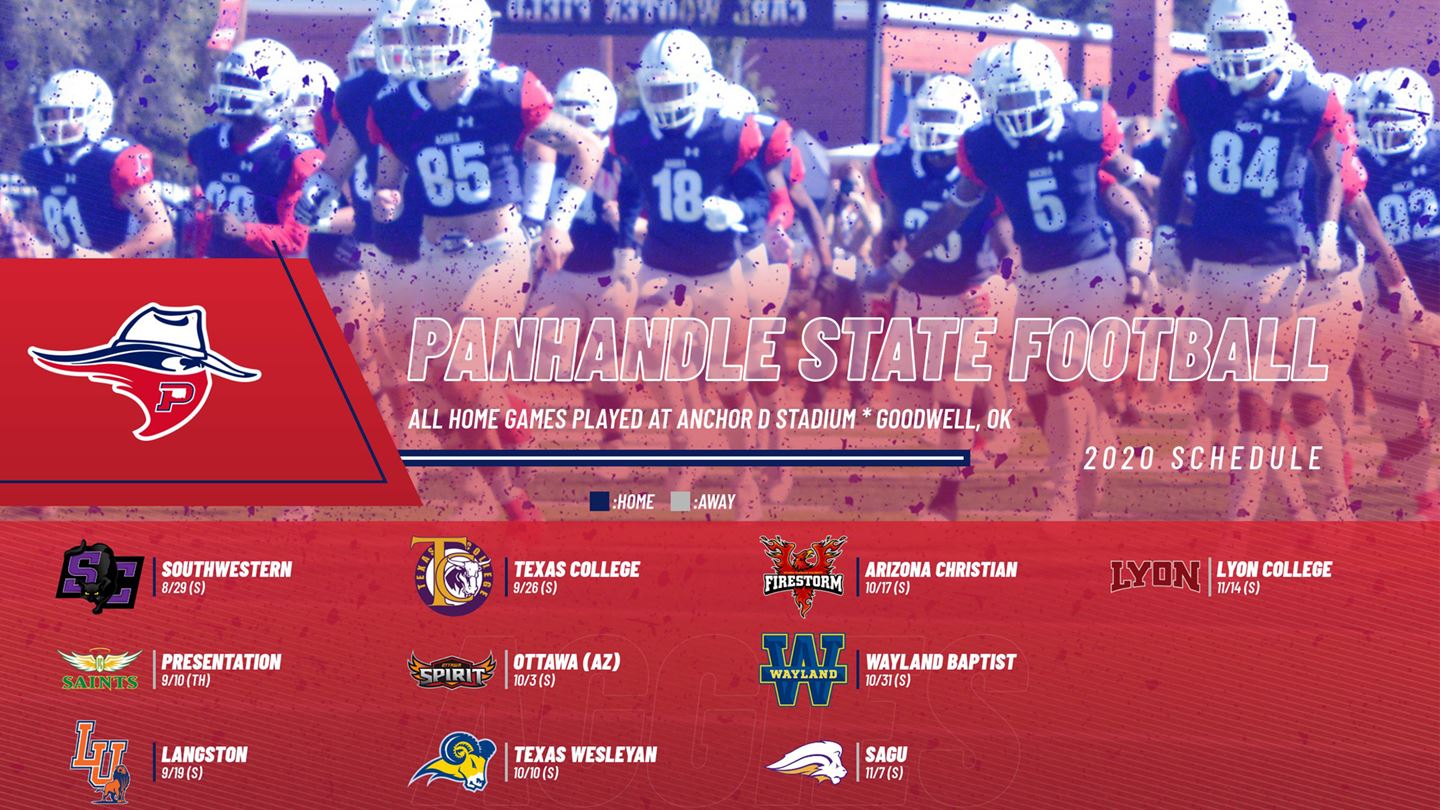 Dave Beyer
GOODWELL, Okla. – Oklahoma Panhandle State University football Head Coach Bob Majeski has announced his team's schedule for the upcoming 2020 season. Five of the Aggies' 10 contests will be played in Goodwell at Anchor D Stadium at Carl Wooten Field in the fall.
"I like our schedule," Majeski reflected. "It's a fair test with very good competition. I'm also glad to have a fifth home game back after only hosting four at Anchor D last year. We have great fan support and it's always an advantage to play here."
Among the Panhandle State home dates is the season opener on Saturday, August 29 versus Southwestern College (Kan.), in a non-conference game. The Moundbuilders were 5-6 last season and went 5-5 in the tough Kansas Collegiate Athletic Conference. After 10 days off, OPSU will then hit the road to Aberdeen , S.D. for a rare Thursday night (Sept. 10) bout at Presentation College, in its only other non-league contest. The Saints are members of the North Star Conference.
The Aggies return to Anchor D Stadium for back-to-back Sooner Athletic Conference games. OPSU will open SAC action on September 19 by hosting longtime rival – and 2020 SAC co-champion – Langston University. Then, on Sept. 26, Panhandle welcomes Texas College to No Man's Land.
The next two games will again test OPSU's road readiness with match-ups at Ottawa University-Arizona – which shared the SAC regular season title with Langston in 2019 – on Oct. 3 in Surprise, Ariz., and then in Fort Worth, Texas versus Texas Wesleyan University (Oct. 10).
Ottawa and Langston finished the season ranked No. 16 and 19, respectively, in the NAIA.
Arizona Christian University comes to OPSU on Oct. 17, before a bye week on the Aggies' slate. Panhandle State will then host a Halloween game against regional foe Wayland Baptist University on Oct. 31, for the team's annual Senior Day.
The Aggies will play the final two bouts of 2020 on the road, beginning with a trip to Waxahachie, Texas to face Southwestern Assemblies of God University (Nov. 7). OPSU caps the regular season on Nov. 14 at Lyon College in Batesville, Ark.
"We are chomping at the bit and excited about the opportunities in 2020," Majeski said. "We will need to play them one game at a time and not look past anyone. We want to approach each game laser focused."
Goodwell, Okla.Anchor D Stadium at Carl Wooten Field

Goodwell, Okla.Anchor D Stadium at Carl Wooten Field

Goodwell, Okla.Anchor D Stadium at Carl Wooten Field

Goodwell, Okla.Anchor D Stadium at Carl Wooten Field