Oklahoma Tournament Games Pushed Back
KSCB News - February 21, 2013 9:10 am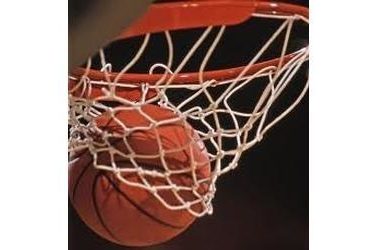 Due to the snow, none of the Oklahoma Panhandle high school basketball teams will play on Thursday.
In class B Areas at Woodward, Forgan is scheduled to play Friday at 8 p.m. against Arnett and Tyrone will play Leedey at 3 p.m. In girls basketball, Balko plays Vici at 1:30 and Boise City plays Sharon Mutual at 6:30.
In class A Areas at Enid, Beaver faces Laverne at 3 p.m. and Texhoma plays Garber at 8 p.m. Friday instead of Thursday. The Texhoma girls play Cashion at 1:30 Friday.
In 2A Regionals at Chisolm, Hooker's games have been pushed back one day. The Bulldogs play Pawnee at 8 p.m. and the Hooker girls play Rejoice Christian at 1:30.
In class 5A Regionals, the Guymon Lady Tigers will play one day later than scheduled. Guymon faces Lawton Macarthur Friday. The Guymon boys game was already scheduled for Friday at Oklahoma City against Bishop McGuiness at 8 p.m.