Official Press Release: Liberal Police Department
Steven Rains - August 30, 2019 10:17 am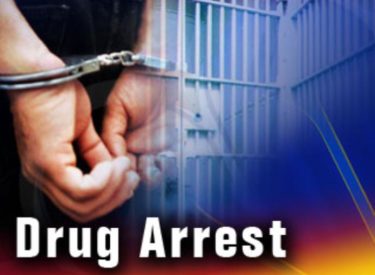 On Friday, August 30, 2019 at about 1:30 a.m., the Liberal Police Department Special Response Team served a search warrant at a residence in the 800 block S. Lincoln. This search warrant was the culmination of a lengthy narcotics investigation conducted with the assistance of the Seward County Sheriff's Department and the Stanton County Sheriff's Department.
Over a pound of suspected methamphetamine was seized during the search. A small amount of marijuana, scales, illegally obtained prescription pills, assorted drug paraphernalia and two handguns were also located.
Both residents, a 26 year old male and a 26 year old female were arrested for possession of methamphetamine with intent to sell, possession of drug paraphernalia, and possession of marijuana. The male also faces charges of possession of a firearm by a convicted felon and interference with law enforcement. An affidavit has been forwarded to the Seward County Attorney's Office seeking formal charges.