Middle School Results
Brock Kappelmann - December 11, 2020 2:40 pm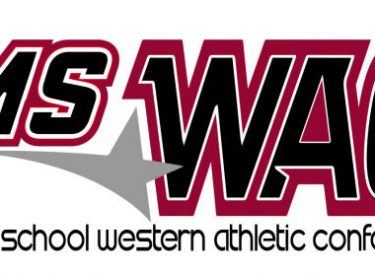 Submitted by Coach Baabinec (EMS assistant Coach EMS 7th Grade Lady Warriors)
Thursday night the 7th Grade Lady Warriors opened MSWAC Tournament play hosting cross town rival Seymour Rogers.Under the guidance of Assistant Coach Babinec filling in for Coach Jordan, the Lady's prepped well during the week getting ready for the contest and their hard work paid off.
The Lady's opened the game strong taking a 9-5 lead after the first quarter. The second quarter saw the lady's continuing their tenacious defense and extended the lead to 17-12.  Our Goal was to take Shamari Lewis out of her element. She still scored her points, but with our box and one, she worked hard for them.
The third quarter the Warriors took control offensively behind two three pointers from Aaliyah Morales. The Warriors outscored the Apache's 14-5 to take a 31 -17 lead after 3 quarters.  The Lady's then cruised in the fourth to finish the game with a 39-19 win.
The Lady's will travel to Great Bend Saturday with a second round matchup against #1 seeded Hays. Game time is
at 10:00am
with the second game following approximately 
11:15am
.   Good Luck to the Lady Warriors in their quest for the MSWAC Championship.