Meade Business Receives USDA Grant
Joe Denoyer - December 15, 2022 10:56 am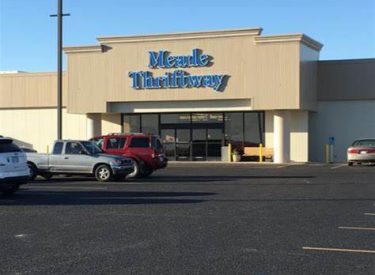 U.S. Department of Agriculture (USDA) Rural Development State Director Kansas Christy Davis today announced USDA is investing $479,553 in critical infrastructure to combat climate change and expand access to clean energy for people across rural Kansas.
"Rural Kansans are on the front lines of climate change," Davis said. "USDA Rural Development is expanding access to renewable energy infrastructure, creating good jobs and saving people money on their energy costs."
Included in the Grant Awards is a Meade KS business.
· A $42,318 grant will help purchase and install a 102.34 kilowatt (kW) photovoltaic solar system at Meade Thriftway grocery store in Meade. This project is estimated to save $17,188 in annual energy costs and will generate 157,195 kilowatt hours (kWh) per year, 28 percent of their annual usage, enough to power 14 homes.