Liberal Police Respond to Non-Injury Accident
Joe Denoyer - September 21, 2018 10:19 am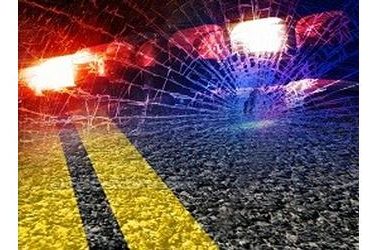 On Thursday, September 20, 2018 at approximately 1:30 p.m., emergency responders were dispatched to the unit block of South Kansas Avenue for a reported accident.  Responding officers found two vehicles were involved.
Investigating officers found that a 2006 Nissan Armada, driven by a 29 year old male, was driving south on Kansas Avenue.  The Armada rear ended a 2010 Dodge Dakota, driven by a 65 year old female, stopped in traffic.
Seward County EMS and Liberal Fire Department responded to the scene to check the 69 year old male passenger in the Dodge.  No injuries were reported.
The driver of the Armada was issued a citation for inattentive driving.