Liberal Police Begin Reorganization
Joe Denoyer - May 4, 2020 6:40 am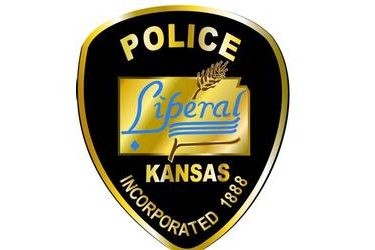 In a release from Interim Police Chief of the Liberal Police Department William Cutshall he stated:
On Friday, May 1st, 2020, the Liberal Police Department initiated its latest installment in reorganizing the department's community policing crime reduction plan.
This installment reorganizes the city police districts into north and south patrol districts with a police lieutenant overseeing each side. Officers have also been permanently assigned to each district.
The purpose of this reorganization is for citizens to have a point of contact for each area of town, while residents get to know their officers and for officers to know their patrol area. The railroad tracks separate the two districts.
The north district is managed by Lieutenant Mark West and the south district is overseen by Lieutenant Brandt Helsel. Lieutenant West and Lieutenant Helsel can be reached at the Liberal Police Department.
The next installment for the department includes community walks by members of the department including police administration. The purpose of the community walks is to make personal contact with residents to provide constructive feedback, introduce officers that are responsible for their area and to assure the police are there if needed. Before the community walks begin, the dates and times will be posted on the department Facebook and local media. These walks are expected to begin in June.
Other immediate plans include a citizen group to meet monthly with police administration. This advisory group will consist of citizens that can address resident concerns with the police while working on solutions together.
A community officer position has been created in the department to plan neighborhood and city-wide activities in hopes of reaching a better community policing solution to Liberal.