Liberal City Commission Wraps up 2022
Joe Denoyer - December 27, 2022 7:51 pm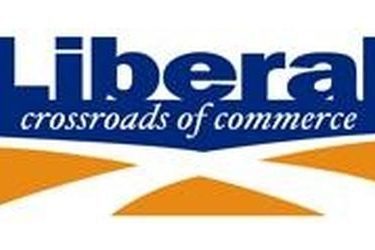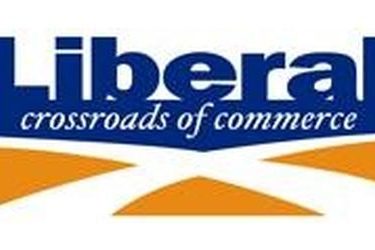 The Liberal City Commission met on Tuesday evening with a full agenda. At the end of the year business, the Commission amended the 2022 Fiscal year budget, approved the Fiscal Year 2022 transfers, and reclassified Delinquent Accounts receivable and Utility accounts.
Commissioners approved moving forward with the Rural Housing Incentive District for the Navaho Road development in the City and approved the paint for the Police Department. In other purchases, the Commission approved Registers and Chambers for the Water Department and a Freightliner Pumper for the Fire Department. The cost of the Pumper is $491,780.00.
The Commission appointed Enrique Weissel to the Traffic Safety Board and entered into a contract with Retail Strategies to assist in the recruitment of retail businesses to Liberal. Commissioners also approved the sale of property to Colby 2022 LLC on Western Avenue near General Welch BLVD for a second Dollar General location.
After a brief Executive Session, Commissioners approved a contract extension for City Manager Rusty Varnado which is through 2026. The City Manager's salary will be $170,000 plus benefits.