Liberal City Commission Meets, Makes Board Appointment
Joe Denoyer - August 23, 2022 7:26 pm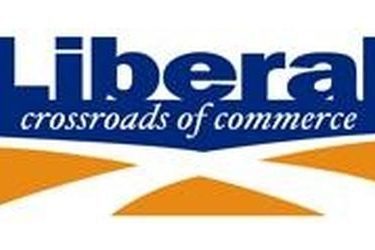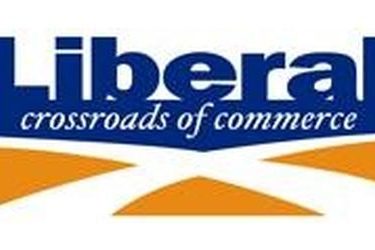 The Liberal City Commission met on Tuesday evening, and at the recommendation of the Planning and Zoning board, City Commission appointed Jairo Vazquez to the Metropolitan Area Board of Zoning Appeals and the Liberal Metropolitan Area Planning Commission.
The Commission approved the purchase of a 2011 Nissan CF50 forklift from Lift Solutions Inc. for the new wastewater treatment plant. This forklift will be used to load and unload chemical supplies and equipment. The total amount is $21,700.00 to be funded with ARPA funds, this total also includes an LP tank and shipping.
Commissioners approved replacing the signals and cameras at the intersection of 54 & 83. The total cost of this project is $88,557.00 with ARPA Funds to be used.
The City Commission also held discussion on the Rock Island Depot roof.