LHS Tennis team falls short at Regionals
KSCB News - May 7, 2009 12:00 am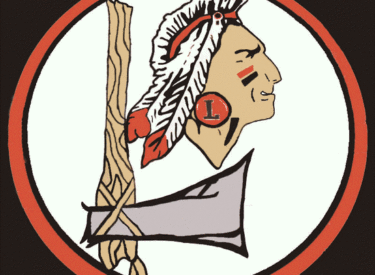 The Liberal High School boys tennis team competed at Regionals in Hutchinson on Thursday. The Redskins however, fell a bit short of qualifying to state.
Number 4 seed Rogelio Alvarez defeated Newton's Justin Webb 6-2, 6-1 to advance to the second round. Alvarez then battled state qualifier Tyler Dort from Valley Center. Dort advanced to State winning 6-2, 6-3.
Singles player Josh Hamilton competed against W.A.C. foe Matt Krug from Great Bend. Krug advanced to the second round with a 6-0, 6-1 decision.
The doubles team of Landon Harp/Aaron Schaffer met an old nemesis from McPherson in the first round. Earlier this season, Harp and Schaffer won a tie-breaking match against McPherson's Tyler Singleton and Corey Horton. This time, the tie-breaker went to McPherson. In dramatic fashion, McPherson advanced to the second round with a 7-6 (7-5 tie-breaker) and 6-3 victory.
Sophomore sensations Duc Nguyen and Vince Nguyen fought off the doubles team from Valley Center, Tyler Harris and Taylor Shannon in an exciting 3-set match. Nguyen/Nguyen advanced to the second round with a 6-2, 6-7 (5-7), 6-1 victory. In the second round, Liberal found itself playing the #3 seed team from Hutchinson, J.D. McKee and Josh Lucero. This impressive state-qualifying team had their hands full with the Nguyens. In a match closer than the score, Hutchinson advanced to State with a 6-2, 6-4 victory.