LHS Opens Swimming Season with a Fifth Place Finish in Salina
KSCB News - March 25, 2016 6:35 am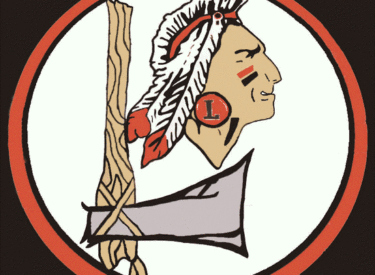 Liberal's girls swimming team opened their season at Salina South Thursday. The girls placed fifth out of seven teams with 308 points. Here are Liberal's top finishers:
200 IM- Caitlin Nutt 2nd
200 Medley Relay- Abbey Hebbert, Caitlin Nutt, Nikki Gill, Brittney Cummins 3rd
100 Breaststroke- Caitlin Nutt 3rd
100 Backstroke- Abbey Hebbert 4th
100 Butterfly- Nikki Gill 5th
400 Freestyle Relay- Nikki Gill, Kacie Mathews, Caitlin Nutt, and Abbey Hebbert 5th.
200 Freestyle- Kacie Mathews 7th
200 Freestyle Relay- Brittney Cummins, Rocio Hernandez, Kacie Mathews, and Hazel Arafol 7th
Liberal competes at Garden City Thursday.