KJCCC Suspends All Regular Season Competition
Joe Denoyer - March 12, 2020 4:49 pm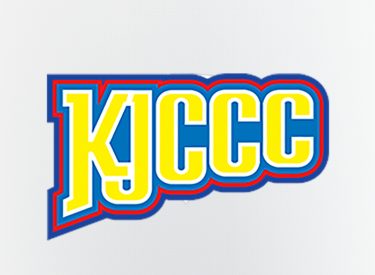 Based on the latest developments and continued spread of the Coronavirus (COVID-19), the Kansas Jayhawk Community College Conference, with support from the Presidents Council, announces the suspension of all regular-season competition for all teams, effective Friday, March 13 through April 1st. This time will allow everyone to assess the current situation and plan accordingly. You will be kept updated through this time as we navigate through this.
The KJCCC Presidents will come together on or by March 30th to re-evaluate the situation and make a decision on the remaining season. Games from March 13th-April 1st will be canceled and will not be made up.
This will affect the Seward County Baseball team, Softball team, Men's and Women's Tennis, as well as the Seward County Volleyball team who were planning to travel for the Spring season. The Seward County Women's Basketball team is still tentatively scheduled to participate in the delayed NJCAA Division 1 National Tournament, which has a target date of April 20th as a start date in Lubbock, TX.
Stay up to date by following the Seward Saints on Twitter @SewardSaints as well as online at www.sewardsaints.com
Direct any questions or concerns to Athletic Director Dan Artamenko at [email protected] or at 620-417-1550