Kansas Efficiency Taskforce To Meet This Week
KSCB News - September 15, 2014 7:51 am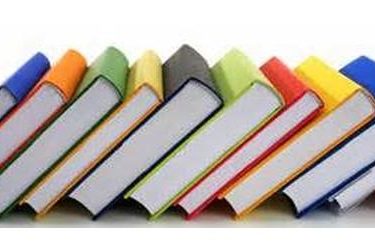 A wide range of topics will be on the table when a new Kansas commission meets to look for efficiencies within the state's public school system.
Legislators created the K-12 Student Performance and Efficiency Commission this year. The members are meeting Thursday and Friday at the Statehouse. The Kansas Association of School Boards has obtained a list of draft recommendations prepared by Legislative staff for consideration by the commission.
One proposal calls doing away with the traditional teacher salary schedule, which ties pay to education and years of experience. The salary schedule would be replaced with a salary range that takes into account experience, education and area of expertise.
Another idea is to offer incentives to districts that enter into cooperative agreements or agree to consolidate with other school districts.