Judge Blocks Meade Couple Release In Money Laundering Case
KSCB News - May 1, 2015 11:46 am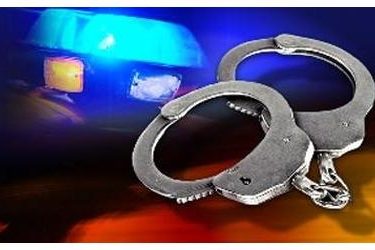 A federal judge has blocked a Texas magistrate judge's order allowing the release of a couple accused of laundering cartel drug money at a small southwest Kansas bank.
U.S. District Judge J. Thomas Marten on Thursday revoked the release order for George and Agatha Enns of Meade. Prosecutors say the Kansas couple conspired with the former bank president of Plains State Bank to launder drug money for a Mexican cartel.
Marten also ordered the couple be returned to Kansas, where the issue of their detention pending trial could be resolved.
Prosecutors had vehemently opposed Tuesday's decision by a magistrate judge in El Paso, Texas, where they were arrested, allowing the couple to be released on bond.