Injury Accident Sends One to the Hospital
Joe Denoyer - May 19, 2021 10:16 am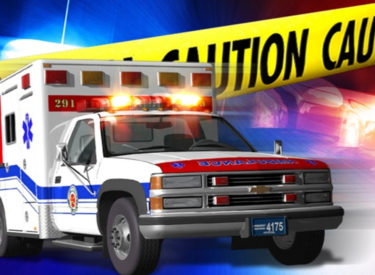 On Tuesday May 18th, at approximately 5:10pm, the Liberal Police Department, the Liberal Fire Department and the Seward County EMS responded to the 300 block of West 15th Street in reference to an injury accident.
Upon arrival, officers located a two vehicle collision. Investigating officers determined that a 2012 Ford Escape being driven by a 64 year old female, was traveling East on 15th Street when it began a northbound turn into the Southwest Medical Center parking lot. The Ford Escape struck a 2006 Ford Taurus being driven by a 55 year old male, as it was traveling West on 15th Street.
The driver of the Escape was transported to Southwest Medical Center by Seward County EMS with non-life threatening injuries.