Hays Edges Liberal in Garden City
Brock Kappelmann - March 30, 2022 7:16 am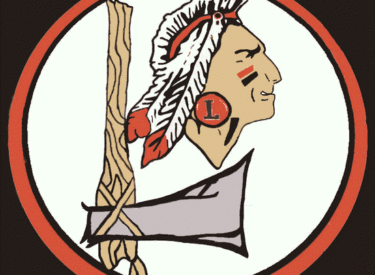 The Hays Indians beat the Liberal softball team 6-4 in the wind Tuesday in Garden City.  Hays out hit LHS 12-8.
Hays scored a run in the first after a Liberal error.  Hays took the lead for good with two in the fourth.  Jenna Ormiston struck out seven and walked one in the loss.  Lizzy Cisneros, Maedeen McClure, and Taylor Harding had two hits a piece.
Coach Tom McClure's Comments:
"We made some costly mistakes, but is expected with a young team as they are still learning to gell. Wind didnt help either, but both teams play in same condition. Jenna put the ball where we wanted. We need to make plays defensively to help our pitcher out. On offense we have to be more aggressive at plate. If you look at good hitting teams they foul off what they don't like and make you pay when they get the pitch they want. Can't watch when up to bat weather first, second, or last strike. We have to be more aggressive and our power has to get hits."
Liberal is 2-1 and 0-1 in the WAC and  plays at Great Bend Tuesday.