Gilmore Leads Skins at Dodge City
Brock Kappelmann - April 23, 2022 6:05 am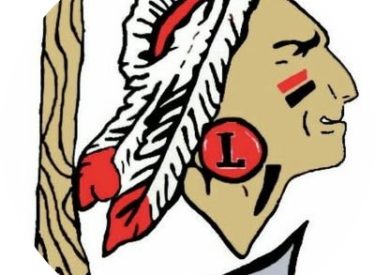 LHS golf team played at Dodge City Thursday. Here's more from coach Nick Rotolo.
We were back on the course for our fourth tournament of the year and 3rd tournament in 7 days. We went into this one short handed only able to take 4 varsity players due to a couple being unavailable. We shot a team score of 397 and finished 11th out of 16 teams. Proud of the way the boys grinded on the course as they all knew no matter what they shot it was going to count for the team. They didn't have an option but to forget the bad holes and keep going and I think they did a pretty solid job of that. Joe Haskell and Tacoma Gilmore continue to improve each tournament and both shot their lowest rounds of the year.
Carson Gilmore led the team with an 86 and finished 32nd. Ryan Mein shot 94 and finished T47. Joe Haskell shot 108 and finished T71. Tacoma Gilmore shot 109 and finished T74.
Bishop Carroll won the tournament with a 290 on what turned out to be a pretty loaded field on the top half. We got paired up with some of the top teams and I feel like it helped show us where we need to get there and gave the boys some confidence that they can keep improving.
We get some much needed time off from tournaments and hopefully have some good weather so we can get some practice in. Our next tournament will be the big 30+ team tournament in Hutch next Friday.