Garden City Blanks Liberal Twice
KSCB News - May 4, 2012 6:37 am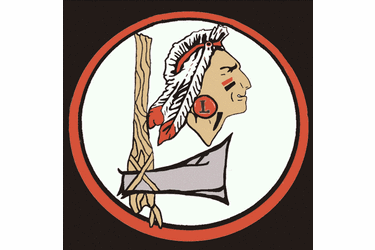 Liberal mustered one hit a game in two losses at Garden City Thursday evening. The Buffaloes (8-9) won 8-0 and 10-0. Liberal pitchers walked 10 batters on the day while Redskin hitters struck out 18 times.
In game one, the Buffs plated four in the third, two in the fourth, and two in the fifth. LHS committed two errors while GCHS out-hit Liberal 9-1.
In game two, the Buffaloes scored four in the first, three in the second, one in the third, and two in the fourth. LHS had five errors as again the Buffaloes out-hit the Redskins 9-1.
The Redskins are 2-16 and close out their regular season at home against #3 Hays Tuesday at 2 p.m.