FCCLA Competes in Garden City
Joe Denoyer - January 27, 2023 11:25 am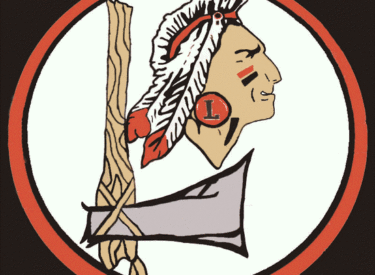 The Liberal High School FCCLA Team traveled to the District F STAR Event competition in Garden City on January 25, 2023.
The event was very successful for the Liberal team as there were several members who came away with medals. Those scoring include:
Miguel Nicholas-Entrepreneurship-GOLD
Ryleemala Hughbanks- Fashion Design-SILVER
Stephanie Siripannho, Zuleyka Lujan-Food Invations-SILVER
Janvi Bhakta, Lizeth Moreno Valles-Sustainability Challenge-BRONZE
These members have all qualified for STATE on April 16-18, 2023.