Election Results for City, School Board, and Trustees
Joe Denoyer - November 7, 2023 8:46 pm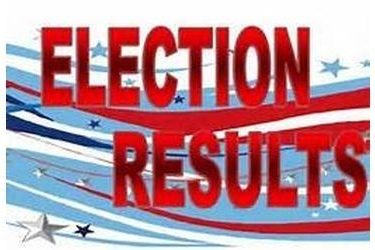 1724 ballots were cast in the General City, School Board, SCCC Trustee election for a 16.09% of the registered voters. In the City of Liberal race Ron Warren was the top vote getter at 847, Jose Lara was 2nd with 749, both of these candidates will serve 4 year terms, and Matt Landry was third with 629 votes. He will serve a two year term.
For the USD 480 School Board, Brad Carr came in at 907, with Mike Brack at 863, Kaylee Ruiz-Lopez with 559 and Jesus Baeza with 529.
For SCCC Trustees, Marvin Chance Jr. 1,059 Keeley Moree 910, John Engel 867 and Kelly Hill 820.
Kismet City Council, John Lee 56, Candice Hamilton 52, and Bryan Garrison 50.
USD 483 District 1 Frank Friessen 88, Brad Lewis 65, and Bryan Garrison 62. Only 1 vote separates Bryan Garrison and Neal Coffey for the final seat.
USD 483 At Large, Clint Reiss 131.
Wild West District Evan Winchester 1,046 and Kaylonni Bradley 639.
These totals are unofficial until the votes are canvassed by the Seward County Clerks Office.