Driver Cited After Injury Accident
Joe Denoyer - August 8, 2016 5:20 pm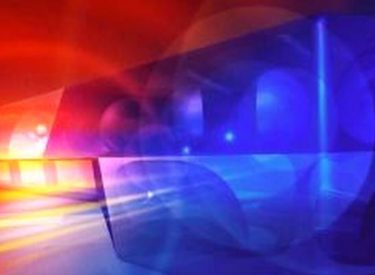 On Monday, August 8, 2016 at about 2:44 p.m., emergency responders were dispatched to 15th Street and Kansas Avenue for a reported injury accident. Responding officers found that a red 1997 Mercury had struck a silver 2008 Ford Taurus.
Investigating officers found that a 38 year old female was driving northbound on Kansas Avenue in the silver Ford. A 61 year old female driving the red Mercury turned left into the Ford. The driver of the Mercury and a 17 year old female passenger from the Taurus were both transported to Southwest Medical Center by Seward County EMS with non-life threatening injuries.
Both vehicles sustained major damage and were towed from the scene. The driver of the Mercury was cited for driving while suspended and failure to yield while making a left turn.