Dallas Man Pleads Guilty In Lightning Rod Scam
KSCB News - September 10, 2014 12:33 pm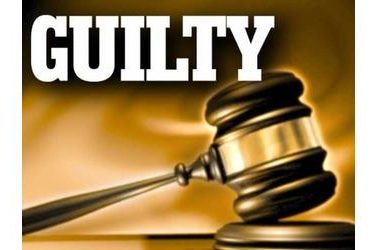 A Dallas man was ordered to repay a total of $75,000 to two Scott County consumers Monday after being found guilty of three counts of theft by deception, Kansas Attorney General Derek Schmidt said.
George Lester Fogle, 67, Dallas, Texas, was sentenced Monday by Judge Wendel W. Wurst in Scott County District Court to 24 months of probation with an underlying sentence of 45 months in prison. Fogle pleaded guilty in April to three counts of theft by deception.
Fogle was accused of stealing funds from Scott County consumers in a lightning rod insurance scam. The case was investigated by the Scott County Sheriff's Office, Kansas Bureau of Investigation and the attorney general's Consumer Protection Division. Assistant Attorneys General Robert Novak, Adrian Serene and Jackie Williams prosecuted the case.