Community Service Tax Credits awarded to Kansas nonprofits to assist with Education, Health Care and housing
Joe Denoyer - July 9, 2020 1:52 pm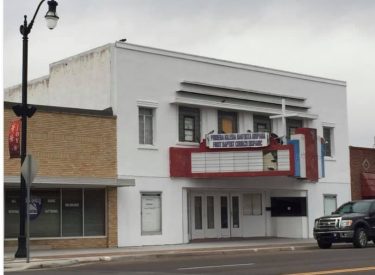 TOPEKA – Governor Laura Kelly today announced the award of Community Service Tax Credits (CSP) to 25 nonprofit organizations to support education, healthcare, and housing projects across the state.
CSP is a tool that dramatically enhances fundraising efforts, providing a 70% tax credit to qualified donors in rural communities of less than 15,000 population and 50% in larger communities. For example, a donor making a $100 gift in a rural community receives a $70 tax credit when they file their state taxes, making the net cost to the donor only $30.
This year, CSP is distributing $1 million in awards for childcare and early childhood development projects, specifically for services to those under the age of 5.
Awarded nonprofits were chosen through a competitive, score-based selection process.
For this fiscal year, the Department of Commerce is fully disbursing all CSP funds. Due to the amount of funds allocated, 25 of the 53 requested projects (constituting 47% of the total funds requested) are being awarded.
The awarded companies include:
High Plains Music Fest, Inc. (Hugoton) – Projects for re-opening the former Showplace Theater as the High Plains Theatre. Renovations to the front entrance, cinema area, restrooms and concession area.