Charges Filed In Dodge City Mans Death
KSCB News - May 18, 2015 8:04 am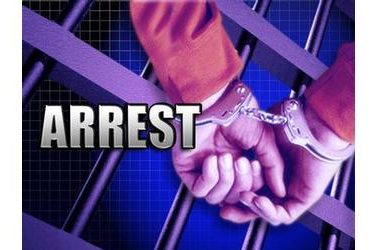 Three people have been charged in the death of a Dodge City man whose body was found under a bridge in southwest Kansas.
Christopher Boyd's body was found Sunday under a bridge north of Bucklin. Ford County Sheriff Dean Bush said an autopsy determined Boyd's death was a homicide, but he did not release the cause of death.
Authorities say James Schmidt, Anthony Becker and Chelsea Sosa appeared in court Friday and were charged with murder in the first degree and conspiracy to commit murder. The defendants are from the Bucklin area. Schmidt and Sosa are also charged with aiding a person charged with a felony.
They're being held on $1 million bond each.
The Kansas Bureau of Investigation is also investigating.