Car Wash Thieves Apprehended
Joe Denoyer - January 7, 2020 11:20 am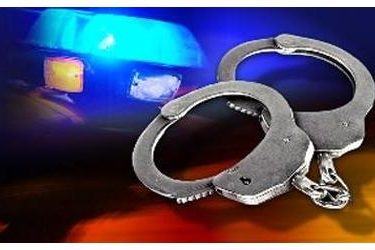 Between December 5th and December 18th, approximately 10 car washes and a soda machine in 2 states and 9 different jurisdictions, including Hugoton, were broken into, and money taken. Detective Matt Lamatsch of the Hugoton Police Department, began working with the other agencies and during the investigation, were able to identify two vehicles and three suspects involved in the crimes.
Between the late hours on December 13th and the early hours of December 14th, Squeaky Clean Car Wash in Hugoton was broken into and robbed.
During the investigation, two males were identified as the suspects in the Hugoton case. Damon Sinning, 32, of Elkhart and Robert Miller, 56, of California.
An Affidavit for Theft of Property, $1,500 or less from 3 businesses in less than 72 hours and Criminal Damage to Property have been forwarded to the Stevens County Attorney for formal charges.