Brownback Mum On Ambassador Job
Joe Denoyer - March 9, 2017 1:06 pm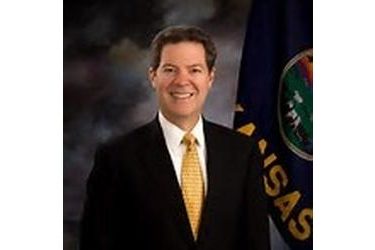 Kansas Gov. Sam Brownback isn't committing to staying in that job through the end of the legislative session this spring.
Brownback wouldn't comment Thursday on Kansas Public Radio reports that he will be named the U.S. ambassador for three food and agriculture organizations in Rome. He told reporters he's focused on fixing the state's budget problems and writing a new education funding formula. When asked whether he was committing to staying through the legislature's session, he declined to comment.
Kansas is facing a budget crisis and Brownback is trying to stave off income tax increases supported by many fellow Republicans. The state Supreme Court also ruled that the state must spend more on schools.
If Brownback steps down, Lt. Gov. Jeff Colyer will become governor. Colyer also had no comment.