Bridgeforth Buzzer Beater Lifts Seward Past Odessa
KSCB News - December 1, 2012 7:15 am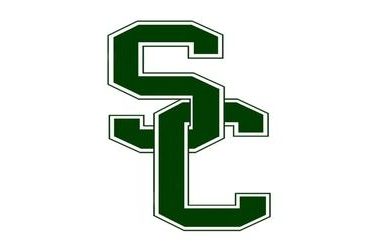 If you are a fan of offense you were in the wrong place
Friday night in the Greenhouse. After a 60-52 slugfest six days ago,
the Seward County Saints and Odessa Wranglers did it again in their
first game of the 2012 Conestoga Classic. After taking an early 13-4
lead 7:30 in, the Saints fell asleep offensively and trailed 25-21 at
the half. In the first half, the two teams combined for just 13 field
goals while together committing 27 turnovers. Seward started to come
alive midway through the second half and after seven straight points,
the Saints let it by five. Their lead didn't last long though as Odessa
got hot from the outside and with six quick points, took a one point
lead of their own. Odessa led by two into the final minute before a
huge three pointer from Kaheem Ransom gave Seward the lead with 1:08
left. A foul was called on the Saints with 4.5 seconds remaining and
Craig Smith of Odessa, one of the best free throw shooters in the
country knocked the shots down to give the Wranglers a one point lead.
With their hopes of a win fading away Malcolm Hill-Bey drove the length
of the court through the Odessa defense and dished to Brian Bridgeforth
who with time expiring put the ball off the glass for two to win the
game for the Saints. Peters led the Saints with 14 points in the win
while Ransom was the only other Seward player in double figures with 10.
Both teams now sit at 6-3, Seward will take on Northwest Kansas Tech for
the first time tomorrow at 8:00 while Odessa plays Northern
Oklahoma-Enid in the 6:00 game.
Roy Allen