Big Innings Costly for Seward Softball at Hutchinson
Brock Kappelmann - April 2, 2022 7:21 am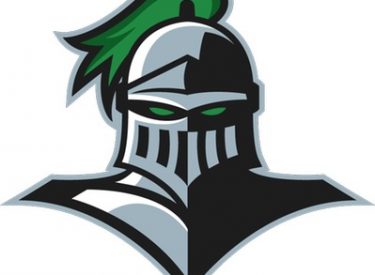 The first place and #19 ranked Hutchinson Blue Dragons swept the Seward softball Saints 8-2 and 12-3 at Fun Valley in Hutchinson.  Seward is 0-4 this week before they play at Barton on Saturday.
Game one was tight game at 1-1 until Hutch broke the game open with seven in the sixth.  Hutchinson out-hit SCCC 13-5.  Paris Brienesse was 4-4 in the loss.
In game two, the game was tied 3-3 until the Blue Dragons exploded for a nine run fourth inning.  Madeline Pack and Beth Denney both hit home runs in the loss.  HCC out-hit SCCC 13-4.  Seward had the game's only two errors.
Seward is 17-11 and 8-4 in the Jayhawk West.  Hutchinson is 24-4 overall and 15-1 in the KJCCC.  Seward plays two at 16-14 (10-8) Barton Saturday at 1pm.