Annual Five States Friends of NRA Banquet Postponed
Joe Denoyer - December 3, 2020 5:49 pm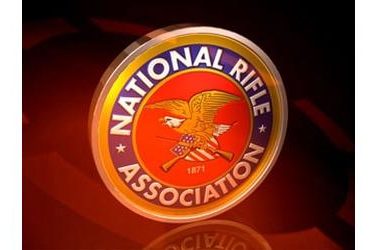 For many folks in the five states area, the Five States Friends of National Rifle Association has been an annual event to attend.  It is a fundraising banquet to enhance the NRA Foundation pool of funds for the benefit of youth shooting sports. Normally this event takes place on the first Saturday in March.  Normally our local committee, FSFNRA would be out promoting the event, selling tickets or sponsorships.  
You may have noticed though, that 2020 is not a normal year to say the least.  At our recent meting we discussed our approach to the 2021 event.  There are many variables in putting on an event of this magnitude; staffing, food service, merchandise, and on and on.  Well, in addition to the normal considerations, this year we also have a pandemic, economic shut downs, and uncertainty about the direction of the federal government.
In view of these potential problems, we have decided to forgo the March 2021 event at the Texas County Events Center.  We are planning to hold our next event in 2022.  That brings up another aspect that is critical.  Our Committee is shrinking.  We have lost members every year for the last 4 years.  We are getting older as well.  We need new, preferably younger members to help with this worthy cause.  If you value your freedom, your rights and your country, the time has come to join the fight! 
For more information on the FNRA go to friendsofnra.org
Or call Douglas Baringer 580-461-5547
Chris Hinchey 580-651-9551

Craig Barnes 580-3383804

Harold Reardon 580-461-6299

Brad James 580-651-1742