Accident in Seward County Claims a New Mexico Man
Joe Denoyer - January 29, 2022 8:43 pm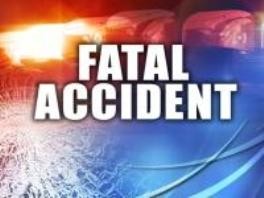 A fatality accident occurred overnight at 12:45am Saturday morning in the 2100 block of South Kansas Avenue.
Carlos Granados, 41, of Hobbs New Mexico was traveling southbound on Kansas Ave and failed to negotiate a left hand curve. Granados 2014 Ford F150 entered the south ditch and rolled an unknown number of times before coming to rest on it's wheels facing north.
Granados was pronounced dead at the scene. He was not wearing his seat belt at the time of the accident.