13 Year Old From Plains KS Killed in PampaTX Crash
Joe Denoyer - August 21, 2016 9:01 pm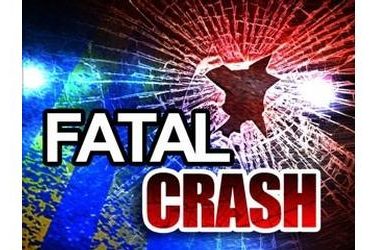 DPS Troopers say 39-year-old Jose Martinez Jr. is facing three felony charges as the result of fatal crash Saturday night in Gray County.
At about 11:30 p.m., a DPS trooper attempted to stop Martinez Jr. in a 2009 Chevrolet pickup truck for a speeding violation on FM 282. According to the preliminary investigation, Martinez refused to stop.
Officials say about two minutes later while traveling westbound on U.S. Highway 60, he drove into oncoming traffic. He then crashed into a 2015 Chevrolet Malibu, resulting in the death of 13-year-old Jarah Breece and serious injuries to 11-year-old Holly Breece, both of Plains, Kansas. Holly Breece was airlifted to University Medical Center in Lubbock.
The parents of the two girls, 36-year-old Charity Breece and 40-year-old Henry Breece, were treated on scene for their injuries.
Martinez Jr. is currently in the Gray County Jail facing charges of murder (first degree felony); intoxication assault (third degree felony); and evading in a motor vehicle causing serious bodily injury (third degree felony).