Three Arrested In Grant County On Drug Charges
KSCB News - October 12, 2009 12:00 am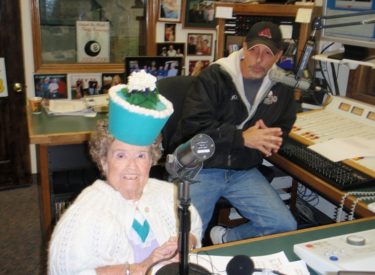 Law enforcement officials from Grant County seized more than $10,000 in suspected drugs last Wednesday after serving a search warrant at a home in Ulysses. Three individuals were aressted as a result of the search.
Blanca Elizabeth Contreras, 26, Ulysses, Jason Scott Contreras, 28, Ulysses, and Samantha Borden, 19, Satanta, were arrested on several allegations after officers from the Ulysses Police Department executed a search warrant at a home located at 401 S. Maxwell in Ulysses. Both marijuana and other contraband were found in the search.
All three individuals were taken to the Grant County Jail on allegations of possession with intent to sell a hallucinogenic drug, possession of drug paraphernalia and no drug-tax stamp.The three individuals bonded out of jail Friday on their own recognizance, according to Grant County law enforcement officials.