The King of All Rallies for Redskin Soccer
KSCB News - September 10, 2015 6:38 am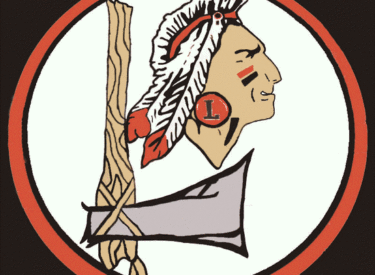 The Wichita South athletic director has seen a lot of soccer throughout the years at the Wichita South Titan Classic. But Wednesday the South AD witnessed the best comeback in South Titan Classic history. Liberal, down 5-2 with 21 minutes left, rallied to tie it with three minutes left and win 6-5 in double overtime Wednesday evening against Emporia.
Eliel Gonzalez scored the first goal with an assist from Brian Alvarez. Mike Fonseca found the back of the net as the Redskins and Spartans were tied 2-2 at halftime. Down 5-2, Eliel Gonzalez went to work making it 5-3 with his second goal. Gonzalez found Max Lugo to make it 5-4. Gonzalez had the tying goal for the hat trick. Ismael Guzman scored the winning goal in double OT with a Gonzalez assist.
Liberal is 2-1 and plays the Maize Eagles at 11 Saturday morning in Wichita. Maize beat Wichita North 6-3.