Spotter Training Tonight In Guymon
KSCB News - April 1, 2013 8:28 am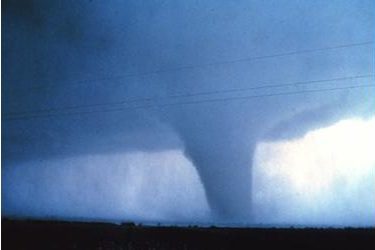 The National Weather Service in Amarillo and the Texas County/City of Guymon Oklahoma Office of Emergency Management will host a Skywarn Spotter Training session on Monday, April 1st at the Texas County Emergency Management Office located at 2906 Tumbleweed Drive. The Skywarn Spotter Training session is open to the public and is free! The session will begin at 7 pm and last approximately 2 hours.
This is a great opportunity to see and learn what stormy weather can look like in Texas County. Krissy Scotten, from the National Weather Service of Amarillo will conduct the program.
This is a good time to refresh our weather knowledge and what to look for when we have significant weather events in Texas County.
During the Skywarn Spotter Training session, you can become a certified Skywarn Storm Spotter and learn about the Identification of Severe Thunderstorms, Severe Weather Safety, and How to Report Severe Weather. Any and all weather enthusiasts are encouraged to attend.