Redskins See Regional Competition in Losses at Maize
Brock Kappelmann - May 4, 2017 6:46 am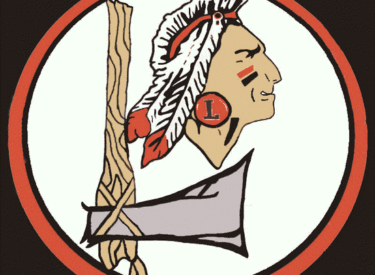 Liberal's baseball team saw what they are up against Wednesday in Maize.  Liberal played two teams from their regional Bishop Carroll and Maize.  The Redskins lost to Carroll 4-1 and lost to Maize 10-0.
In the afternoon game, Carroll won 4-1 by out hitting LHS 8-4 and feasting on four LHS errors.  The Redskins scored in the first but the Eagles plated runs in the second and third and scored two in the fourth .  Cole Evans had two hits in the loss.  Jett Brown pitched four solid innings allowing three earned runs.  Braxton Hyde pitched two scoreless innings.
In game two Wednesday evening, the Maize Eagles won 10-0 in five innings.  Maize used a six run second and four run third.  LHS had three more errors giving them 13 the past two days.  Alex Yanez pitched one and two thirds scoreless.
The Redskins fall to 9-4 while Carroll and Maize have vaulted past the Skins in the regional standings the past two days.  Carroll is 15-1 and Maize is 14-3.
Liberal hosts Dodge City Friday at the National Beef Sports Complex.  The JV plays at 4 with the varsity at 6.  The varsity game airs on 1270 and kscbnews.net.