More Seasoned Borger Trips Up LHS
KSCB News - March 28, 2015 6:56 am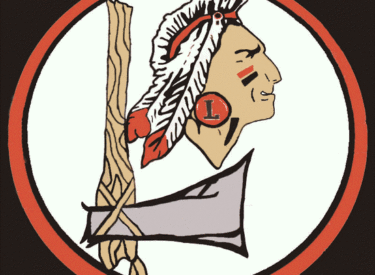 Borger, playing at the end of their season in Texas defeated Liberal 3-1 Friday in Borger. Liberal is 1-2 on the season.
Borger led 2-0 at the half. Kelly Ramirez scored to begin the second half at the 39:11 mark thanks to an assist from Maria Nunez. Liberal had six shots on goal. Goalkeeper Reyna Gonzalez had 13 saves to keep Liberal in the game. Liberal is 1-2 and competes at the Wichita South Titan Classic beginning on Monday.
The JV tied their game 1-1.