Missouri Residents Arrested In Hamilton County On Drug Charges
KSCB News - November 7, 2016 12:50 pm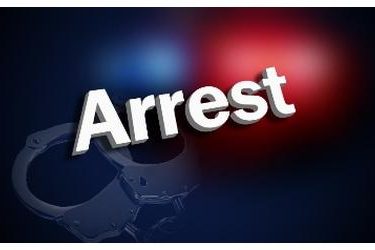 HAMILTON COUNTY, Kan. (KSNW) – The Hamilton County Sheriff's Department arrested two men after stopping a vehicle carrying two pounds of marijuana, along with an undisclosed quantity of hash and marijuana brownies.
A sheriff's deputy with the department made the stop around 10:30 p.m. Saturday on Highway 50 and mile marker 23. The deputy suspected the vehicle was transporting illegal narcotics and received permission to search it. There were three people, one woman and two men, inside the car.
The sheriff's department arrested 21-year-old Joseph Daniel Dudziak of Springfield, Missouri for possession of marijuana with the intent to distribute, possession of a controlled substance, no drug tax stamp. Twenty-nine-year-old Scott Lee Steelman of Rogersville, Missouri was arrested for an active warrant from Thomas County for failure to appear warrant for unlawful cultivation or distribution of a controlled substance and possession of drug paraphernalia. The woman was released with no charges.