Liberal Tennis Takes Fifth in Opener
KSCB News - April 1, 2013 6:51 am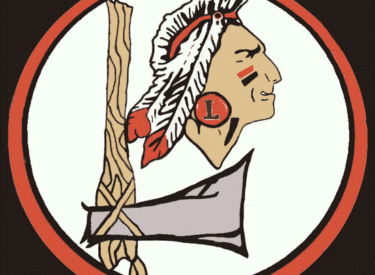 Great Bend Tennis Results
Great Bend dominated every event and took team honors at the Great Bend Invitational Tennis Tournament on Saturday. Competing teams included Dodge City, Garden City, Liberal, Eliinwood Hoisington, Sterling, and Great Bend. Garden City took 2nd Place, Dodge City took 3rd Place, and Liberal started their season with a 5th Place finish.
Individual Results:
#1 Singles—Joseph Cotto went 1-5 on the day. He broke a racquet string in the second match and never recovered from the equipment change.
#2 Singles—Mitchell Irby went 3-3 on the day. He pushed State-bound opponents to the end and will learn from this, his first varsity tournament.
#1 Doubles—Angel Hernandez and Buddy Buchanan went 0-6 on the day. Playing in their first varsity tournament together, this team struggled against more-experienced teams.
#2 Doubles—Krunal Bumbaywala/Payton Grant went 2-4 on the day. This young team gained valuable experience and completed the day with an exciting tie-breaker win over Dodge City.