Liberal Police Work Non-Injury Accident
Joe Denoyer - February 22, 2017 8:44 am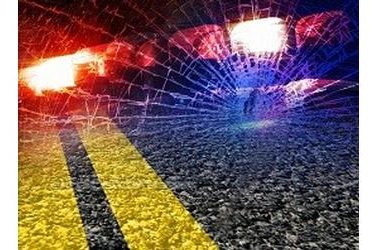 On Tuesday, February 21, 2017 at about 3:38 p.m., emergency responders were called to the intersection of Western Avenue and Pancake Boulevard for a possible injury accident. Responding officers found that two vehicles had collided head on.
Investigating officers discovered that a 2007 Honda Accord, driven by a 30 year old male, was making a left turn onto north bound Western Avenue from east bound Pancake Boulevard. A semi truck was waiting to make a left turn onto south bound Western Avenue across the intersection. A Chrysler 200, driven by a 21 year old male, was traveling west on Pancake Boulevard in the outside lane. As the Honda entered the intersection, it was struck by the Chrysler.
No injuries requiring treatment were reported. Both vehicles were towed from the scene of the accident because of disabling damage.