Liberal Man Injured In Finney County Accident
KSCB News - January 29, 2015 8:08 am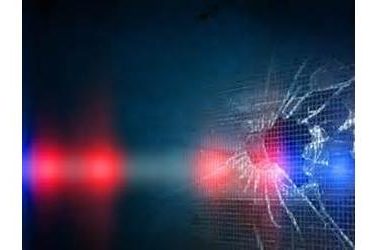 Three people were injured in a three-vehicle collision Tuesday morning on U.S. Highway 50 in rural Finney County.
The Kansas Highway Patrol reported that at 6:51 a.m., Salvador Martinez, 36, Garden City, was driving a 2007 Chevrolet Silverado eastbound on U.S. 50 and had stopped to make a left turn onto Air Links Road.
Cesar Hernandez, 26, of Liberal was coming up behind Martinez in a 2012 Jeep Patriot and hit the Silverado, causing it to move into the westbound lanes of U.S. 50, where it struck a 1999 Jeep Cherokee head-on.
Eduardo Ramirez-Valdiviez, 21, of Cimarron, the driver of the Cherokee, was not reported as injured, according to the KHP. Hernandez was taken to St. Catherine Hospital with disabling injuries. The other passenger of the Patriot, Justin Hopkins, 29, of Wichita, also was taken to St. Catherine. Both Hernandez and Hopkins were treated and released.
According to the KHP, Martinez was injured and was taken to the hospital, but his condition was not available.
Martinez was not wearing a seat belt, according to the KHP, but the other two drivers were.