Kansas Small Business Center Helps Entepreneurs
KSCB News - October 30, 2012 5:59 am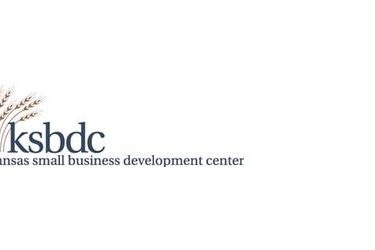 ULYSSES, Kan. (AP) – In a time when Kansas is working to encourage more businesses, many entrepreneurs are turning to the Kansas Small Business Center for help.
The center offers free, confidential counseling to people with dreams of starting a business, particularly in rural areas. It also works with owners of existing small businesses to improve their product.
It has a budget of about $3 million a year, funded by state and federal money.
The center's state director, Greg Panichello, says the business center helped start 360 businesses in Kansas in 2011, and helped boost existing businesses. The effort created or saved about 3,000 jobs.
The Hutchinson News reports that about 80 percent of the center's work occurs in rural areas.
There is an outreach center at SCCC/ATS in Liberal.