Juried Art Show Back At The Baker
KSCB News - April 1, 2014 1:19 pm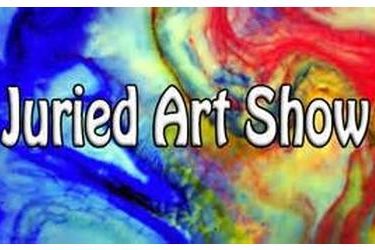 Baker Arts Center will host a private opening reception for the 15th National Juried Art Exhibit artists from 5 to 7 p.m. Saturday.
The exhibit will be open to the public on April 10.
Juror Harry Longstreet, former film producer, director and writer of TV series and movies and current award-winning photographer has selected 54 works of art created by 37 artists from 17 states to be exhibited in the Baker Arts Center's 15th National Juried Art Exhibition.
"From the figurative to the abstract… the landscape to fantasy… this collection displays the broad spectrum of the artistic universe within which we artists are lucky enough to toil," Longstreet said.
This year's show will include artwork showing great diversity in materials, techniques, and styles among the two and three-dimensional and photographic categories.
Thirty-seven artists will be competing for more than $4,600 in prize money
This exhibit opens with a private reception for the artists, their guests and members on Saturday and will be open to the public on April 10.
This year's sponsors include First National Bank, Bank of Beaver City, Heritage Real Estate, Golden Plains Credit Union, City of Liberal, Ray and Nancy Allen, and other private donors.
Gallery hours are 9 a.m. to 5 p.m. Tuesday through Friday and by appointment on Saturdays, closed Sunday and Monday. Artworks will be on display through May 31.