Elected Official Gets Fired From City Job in Mullinville
KSCB News - April 16, 2013 1:13 pm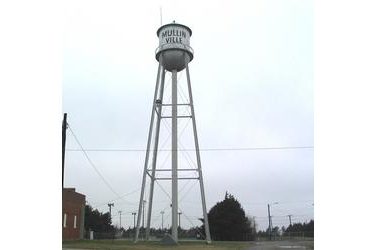 Getting elected to the city council got a man fired from his city job in a small south-central Kansas town.
Rob Roberts was one of five people elected to the Mullinville City Council April 2. One April 8, city officials fired the 68-year-old Roberts from his job as the city's maintenance man.
Kansas law prohibits city council members from holding city jobs.
Roberts acknowledges that the city attorney warned him in February that he could not continue as a city employee if he won a council seat. But he says he was told he was fired because of his job performance.
Roberts will be sworn in next week. He says he will continue working at his construction business and is a part-time rural postal carrier.