Wreck Claims The Life Of A Forgan Man
KSCB News - October 23, 2014 11:43 am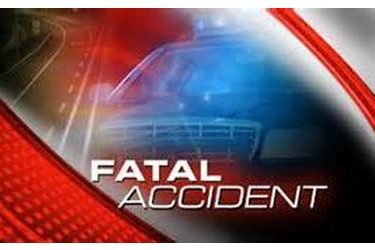 One man was killed Wednesday and another remains in critical condition in a Kansas hospital after a three vehicle accident just west of the junction of State Highway 46 and U.S. Highway 64, east of Laverne.
Brian Ray Laroche, 22, of Forgan died at the scene from injuries sustained in the collision, according to an Oklahoma Highway Patrol report.
Donny Ray Yauk, 38, of Buffalo was transported by air evac to St. Francis Via Christi in Wichita, Kan., according to Oklahoma Highway Patrol officials.
As of news time, Yauk remained in critical condition with head, internal trunk, leg and external trunk injuries, according to the report.
According to the report, Laroche's black GMC pickup was heading east when it apparently crossed over the center line, clipping the left rear of a west bound oil hauling trailer driven by Rodney Bruce Cloutier Jr. Cloutier was not injured.
When Laroche's vehicle clipped the rear of the trailer, his vehicle rotated into the west bound lanes and struck Yauk's red Chevrolet pickup, which was west bound also, head on, the report said. The two pickups collided and left the roadways, landing in the north ditch. Both vehicles caught fire after the impact, according to the report.