Work is Underway on U.S. 50/400 Four-Lane Expansion
Joe Denoyer - May 4, 2022 8:47 am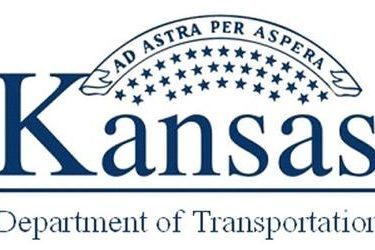 The Kansas Department of Transportation has begun a four-lane expansion project along U.S. 50/400 in Gray and Ford counties. The total project extends from Cimarron to Dodge City.
This four-lane expansion project includes three phases. The first phase of the project has begun in Gray County near Cimarron and in Ford County near Dodge City. This includes the dirt work to prepare for the new westbound lanes.
During the first phase of the project, traffic will not be impacted on U.S. 50/400. Traffic will be carried on using the existing lanes during the westbound lane construction. However, this will affect county roads that intersect with U.S. 50/400 at times. Please check the southwest KDOT Facebook page for updates on effects to traffic on county roads: https://www.facebook.com/SWKansasKDOT
Koss Construction of Topeka is the contractor on this $86 million project, which is expected to be completed by spring of 2025, weather permitting.
For more information on this project, contact Curtis Thoene, Area Construction Engineer, at (620) 682-7937