Woodward Receives Donation To Purchase New Warning Sirens
KSCB News - April 24, 2012 8:13 am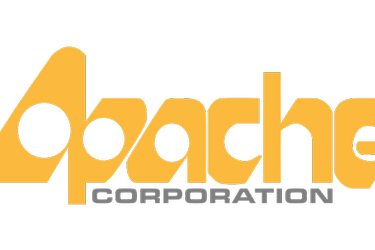 Apache Corp. has donated $350,000 to
replace the tornado warning system in Woodward, where six people
were killed this month by a twister that struck shortly after
midnight.
The oil and gas company announced the donation Monday. Woodward
officials say lightning knocked out electricity to the town's
warning system, and few residents heard the sirens as the storm
approached on April 15.
Six people died, 30 were injured and more than 200 homes and
businesses were damaged or destroyed.
Apache Corp. says the donation will allow Woodward to buy a
tornado system that can operate even if power is lost.