Woodward Man Dies in Cimarron County OK Accident
Joe Denoyer - May 8, 2021 10:46 pm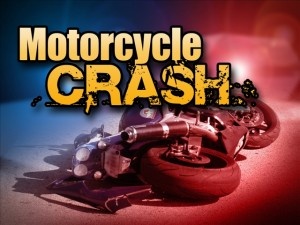 A fatality collision occurred on Saturday May 8th at approximately 12:47pm  on US-64, approximately 4/10 of a mile east of Boise City, Oklahoma in Cimarron County.
A 2000 Harley Davidson Motorcycle driven by Joseph T Castor,71, of Woodward, Oklahoma was traveling east on US-64, when he started to negotiate a curve. As he was starting to straighten the path of travel, he departed roadway to the right rolling end over end 5 times, coming to rest on the south side of US64 in a field.
Castor was transported to Cimarron County Memorial Hospital in Boise City, Oklahoma where he was pronounce dead from head, trunk internal and trunk external injuries.