Woman Found Dead Outside Motel
KSCB News - January 23, 2014 1:43 pm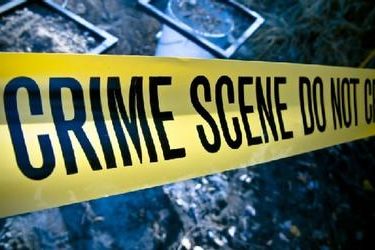 The Kansas Bureau of Investigation is asking the public to help find a car belonging to a young woman who was found dead.
Sherree Kaye Smith, 20, of Garden City, was found unresponsive outside the Cowboy Cabins Motel in Scott City Friday morning. A passing motorist found Smith.
The cause of Smith's death hasn't been determined.
Investigators are trying to locate Smith's car, a 1999 gold Ford Taurus with Kansas license plate 617 DOT
If you have any information related to his case, you are asked to contact the Scott City Police Department at (620) 872-2133 or the Kansas Bureau of Investigation at (785) 296-8200 or 1-800-KS-CRIME.